No more political corruption and horse-trading. The world is governed by The Council of Wise Elders. Its members are chosen in their infancy by auspicious religious omens.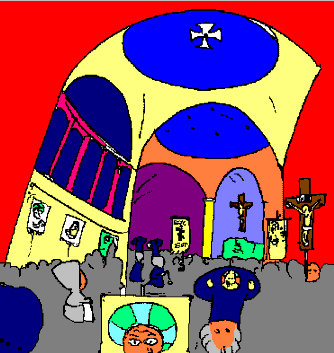 Constantinople - Czargrad
Easter Night service, at the Hagia Sofia church. In Greco-Russian sector.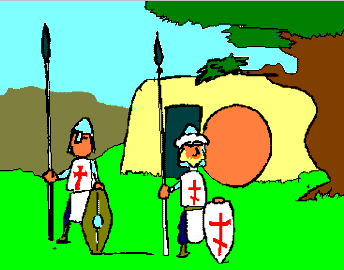 Getsemane Garden
Frankish and Varyag Guard guarding the Holy Grave.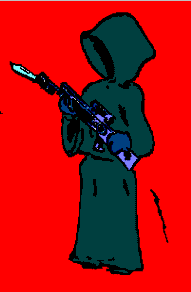 Justice is enforced by an untouchable travelling inquisition:
Holy Order of the Blood of the Lamb